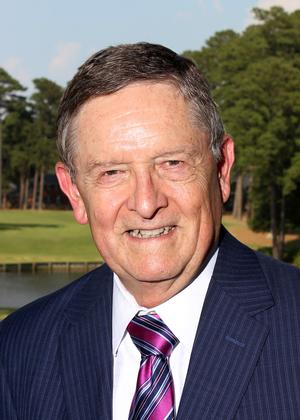 Managing Director - Investments
Andy has been providing sound investment and wealth management to his clients for more than 30 years.
Graduating from the University of North Carolina at Chapel Hill with a degree in Mathematics, he embarked on a career dedicated to helping individuals and families build, manage, protect, and transition their wealth.
Andy earned the designation of Certified Private Wealth Advisor™ -- one of the early adopters of this highly regarded industry standard -- after extensive study and examination in the disciplines of investment management; banking and liability management; risk management; and fiduciary services.
Experience has taught him that the key to serving his clients is to listen to them. By listening he learns. By listening he understands. And with the information clients share with him, he then goes to work developing cost-effective solutions and strategies to help them meet their financial goals and objectives.
And something Andy learned early in life is the difference we can make in our communities by serving and being involved, which is something that he has been recognized for by his firm, his friends, and the many people whose lives are better because he cares.
Phone
252-756-9165; Â 888-246-7907