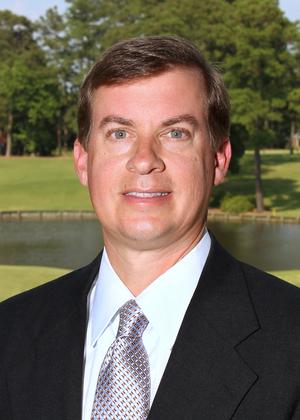 Managing Director - Investments
David's interest in wealth management began in college as he studied and earned a degree in Economics from East Carolina University while working part-time for a predecessor firm of Wells Fargo Advisors.
His approach to helping his clients succeed financially is based on traditional economic theory and behavioral finance. Understanding that sound decision-making may be distorted by emotional reactions to a variety of situations and circumstances (called "life"), David counsels and advises clients on the importance of long-term, goals-based planning.
David is actively engaged in the community and is always looking for opportunities to give back. He served as a two-term treasurer of the Community Council for the Arts, and he is an active supporter of the Boy Scouts of America, Ducks Unlimited, Coastal Conservation Association, Arendell Parrott Academy, and East Carolina University.