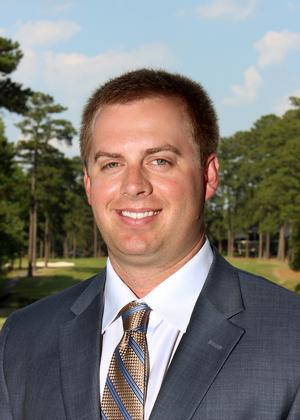 Financial Advisor
Justin graduated from North Carolina State University with a degree in Business Management.
Every day Justin reminds himself that he and his colleagues advise people -- not investors -- who are mothers and fathers, grandparents, business owners and executives, working men and women, and retirees. They are all people who want to be listened to and respected; they are people who want sound and cost-effective guidance on all of their financial affairs; and they want their interests to come before all others.
With that compass, Justin is well-prepared to help clients build, manage, protect, and transition their wealth through all phases of their lives.