Our Group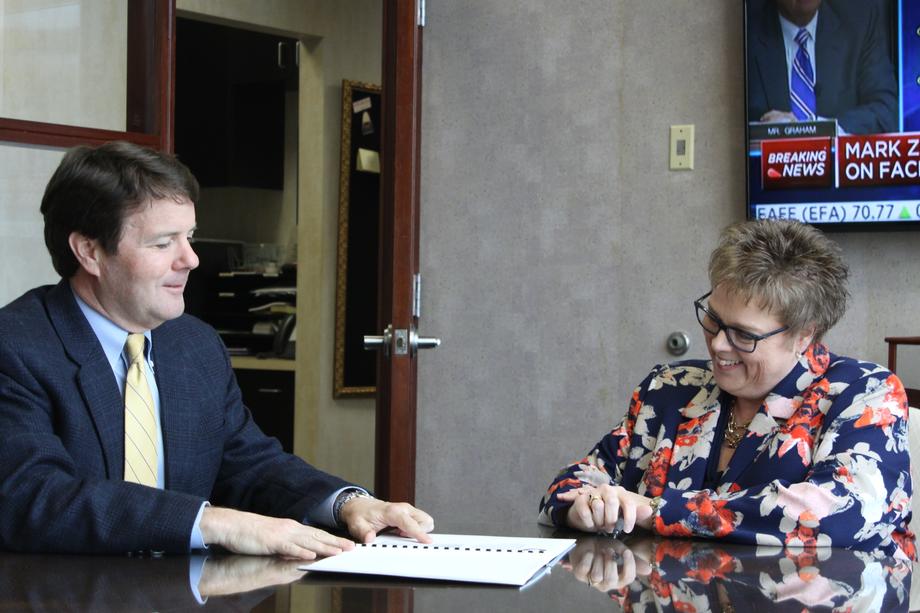 Our mission is to help you, our client, make wise financial decisions and find balance in building, managing, protecting, and transitioning your wealth.
Your financial security is our purpose. With over 200 years of combined industry experience, our multi-generational, highly-experienced team of wealth management professionals is outfitted to serve a variety of complex situations for individuals and families alike. Understanding your financial goals, priorities, and risk tolerance is crucial to us as we work together to provide you with the most comprehensive plan possible for your financial success.
Warner, Hood, and Culpepper Family Wealth Management Group is part of Wells Fargo Clearing Services, LLC, which proudly manages over 1.7 trillion dollars of client assets. Dee Warner, Managing Director - Investments, David Hood, Managing Director – Investments, and Andy Culpepper, Managing Director – Investments, have been recognized by our firm as Premier Advisors*, which gives us direct access to additional resources that enable us to serve you better.
That remains our steadfast commitment to you—to serve you as effectively and capably as possible. We work as a group to supply you with more resources, people, and comprehensive advice focusing on the cornerstones of wealth management.
*The Premier Advisors designation is held by a select group of Financial Advisors within Wells Fargo Advisors and reflects a high level of standards as measured by one or more of the firm's criteria for revenue generation, educational attainment and client-service best practices.
Wells Fargo Advisors is a trade name used by Wells Fargo Clearing Services, LLC, Member SIPC